Lemony Chicken Pasta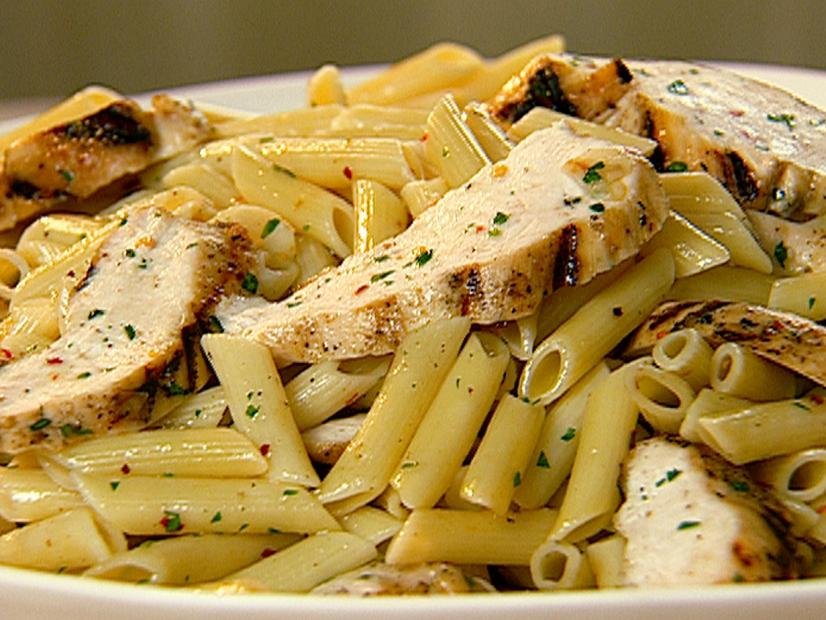 Ingredients for
Pasta cooked 2 cups
Boneless chicken cooked 1 cup
Olive oil 2 teaspoons
Lemon juice 1 teaspoon
Red chillies crushed 1 teaspoon
Garlic cloves chopped 8-10
Salt to taste
Parmesan cheese powder 1 tablespoon
Fresh cream 2 tablespoons
Parsley sprigs for garnishing
Method
Step 1
Heat olive oil in a non-stick pan. Add chopped garlic and sauté.
Step 2
Add crushed red chillies & mix. Add chicken and sauté on high heat for 1 -2 minutes.
Step 3
Add salt & pasta and toss well.
Step 4
Reduce the flame and add fresh cream and some salt if needed. Mix and cook for two minutes.
Step 5
Turn off heat. Add lemon juice and Parmesan cheese and mix.
Step 6
Transfer into a serving bowl. Garnish with chilli flakes and a sprig of parsley.
Step 7
Serve hot.