Any dietician you meet will lay emphasis on the goodness of a balanced diet with proper healthy morning snacks. Whether it is about the functioning of any body organ or it is about glowing skin, a balanced diet can fill any deficiency. And so, nutritionists suggest balancing all nutritional elements and food groups. This has become a very important aspect of looking at lifestyle changes. A balanced diet comprises a variety of different types of food providing adequate amounts of the nutrients needed for good health.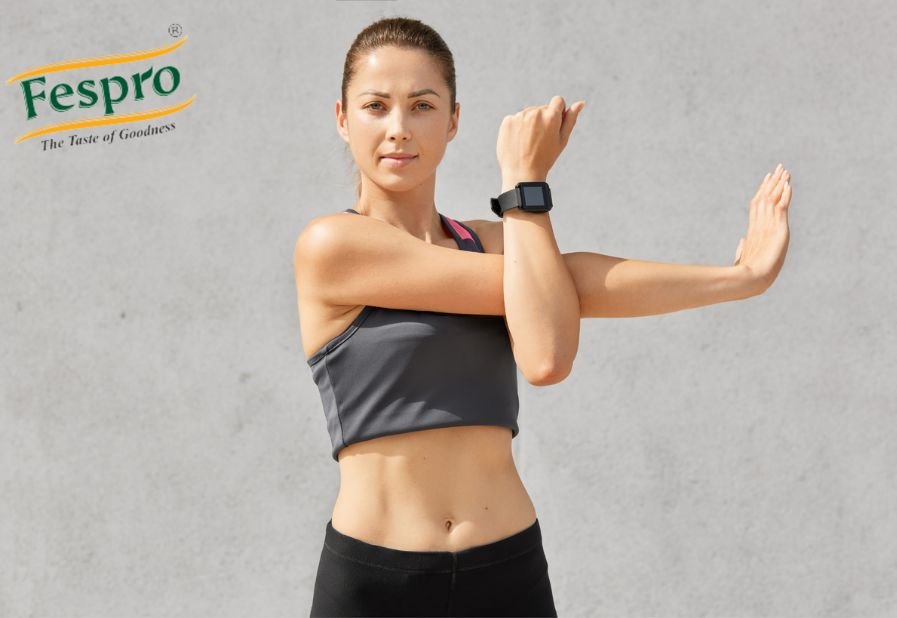 There are two key essential nutrients that are a must in a balanced diet. Apart from fruits and vegetables and dairy requirements in the body, proteins and fibre-rich carbs make up the other three components of a balanced diet.
Let's take a look at the benefits of each of these, and the best ways to incorporate each of them into your diet.
1) Protein
Protein plays a key role in proper functioning and mechanism in the body. It fuels our cells and powers our bodies. Everyday Protein consumption is very important. Daily protein intake plays a role in keeping your cells in good shape and should be part of your daily health maintenance plan. There are some compelling reasons why you should make sure the intake of protein on your plate every day without fail. Protein is the building block of bones, muscles and skin, and helps in the development of body strength. It repairs tissue, oxygenates and helps in digestion. That's why it is important to consume food even snacks which are healthy and protein-rich. It can be fespro healthy pasta in any version like penne pasta, macaroni pasta or instant oats which have protein and fibre as their important ingredients. Some food brands do ensure the quality ingredients keeping health in mind.
2) Carbohydrates
The second most important energy-giving nutrient, carbohydrates, is of three kinds – sugars, starches and fibre. The three come into the role with a ratio when you cut down the artificial sugars, eat starches in moderation, and consume fibre as much as possible. Choose whole grains like oatmeal, buckwheat, quinoa, barley, rye and so on, which are important sources of B vitamins and complex carbohydrates that keep your energy levels going. Some very beneficial carbs rich food options you can explore with Fespro are fusilli pasta, muesli, a healthy instant pasta pack, muesli energy balls, instant oats and insta porridge. If you're vegetarian, opt for unsweetened peanut butter, walnuts, sesame seeds, seaweed and even whole grain wheat.